Featured Products
Farm Focus
New

New

New
Seasonal Savers
New
Recently Added Products
Featured Brands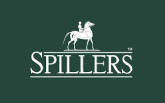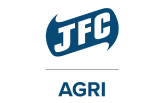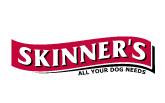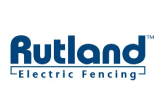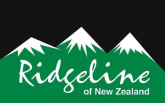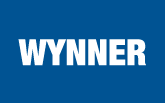 Welcome to Wynnstay
Here at Wynnstay our aim is to provide the farming industry with the best products, backed up by quality advice.
Since 1918, we have strived to serve the farming community, continually improving our product and services portfolio to better meet the needs of the changing agricultural industry.
Our product range is vast, and we stock a number of high quality brands as well as our own branded ranges. These products are supported by our expanding technical knowledge and services including forage and soil analysis, ventilation and housing advice to name a few.
© 2022 Wynnstay Group Plc