Professional Agricultural Fertilisers
Wynnstay is recognised as a key supplier of compound, straight and blended fertilisers. We work with well known manufacturers and importers. Our connections allow us to ensure the delivery of high quality products at competitive prices.
Wynnstay specialists use their extensive technical knowledge to develop a fertiliser programme specific to each customer's requirements. We understand the importance of analysing individual conditions. By understanding the strengths and weakness of the soil, we can increase the efficiency of the fertiliser and improve plant growth. Our aim is to maximise the return on your investment.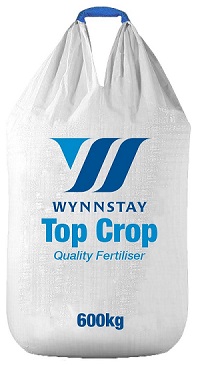 Fertiliser Blends
As part of our portfolio of fertiliser blends we offer Wynnstay's in-house brand, Top Crop. Our Top Crop range allows us to create bespoke mixes that suit all crop, soil and growth requirements.
Our blends also include brands such as Calcifert and Yara.
Compound Fertiliser
Compound fertilisers have several nutrients in each individual granule, this offers an even coverage of nutrients in the field. These fertilisers are ideal for applying the initial dose of nutrients before planting.
Our compound fertiliser range includes fertilisers from leading brands Yara and CF Fertiliser.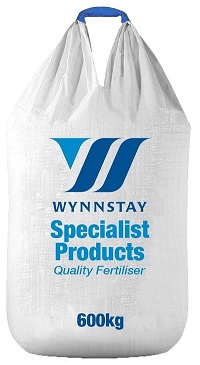 Speciality Fertiliser Products
Our speciality fertiliser products are developed to aid plant growth. Our range includes Lime, Sulphur and Polysulphate options from leading manufacturers.
---
Contact Us
Our team of experts are always on hand to help you out with any advice you may need on buying, storing and using Fertiliser.