Wynnstay is a major supplier of quality farm animal feeds, minerals, supplements, milk replacers and liquid feeds for all species of livestock, and operate across Wales, the Borders, Central and Southern England.
Dairy & Beef Cattle Feeds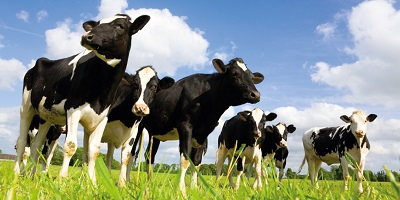 Formulated to meet the needs of the modern dairy or beef cow, our cattle feeds to ensure you can offer your herd a balanced feed. Our specialists will work closely with you to determine the best blend for your herd's needs.
---
Poultry & Game Feeds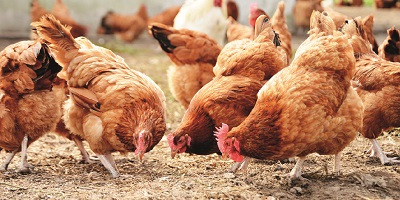 As one of the leading poultry feed manufacturers in the UK, we have a strong tradition in producing high-quality feed formulations of proteins, cereals, oils, vitamins and minerals. Our tailored rations will help you exceed breeder performance targets in both egg numbers and weight.
Sheep and Lamb Feeds
Our LAMBMASTER feed range offers a comprehensive range of feeds to suit all systems from store lamb finishing to intensive early lamb production. Alongside the LAMBMASTER range we also offer EWEMASTER, a range of quality, high energy concentrates.
---
Pig Feeds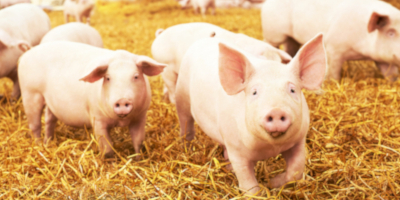 Wynnstay has been manufacturing monogastric diets for over 30 years, this experience helps us ensure we are producing pig feeds that will perform to today's high standards.
Contact Us!
If you would like to find out more complete the form below and a member of our team will be in contact shortly.