Cereals
Winter Wheat
Our winter wheat varieties include Breadmaking Wheat, Biscuit Wheats, Soft Feed and Hard Feed Wheats.
Winter Barley
Our winter barley range offers popular Malting Barleys, High Yielding Feed Barleys and a selection of Hybrid Barleys.
Pulses
Winter beans are the classic pulse crop for heavier land that is difficult to work in the spring. Though the preferred method of establishment is by drilling, ploughing-in remains an option. Early crop development reduces their susceptibility to early summer drought. Winter beans can often out-yield spring beans though, in most seasons, there is little between the two crops.
Pale hilum varieties of both winter and spring varieties can achieve premiums for export into human consumption markets, though winter varieties can often be susceptible to more staining and are therefore seen as less desirable.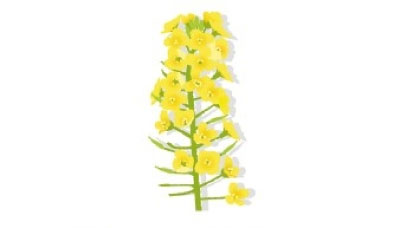 Oilseed Rape
Our Oilseed rape varieties offer excellent yields, we also have a number of varieties that have useful agronomics in terms of early maturity, stiff straw and good resistance to light leaf spot.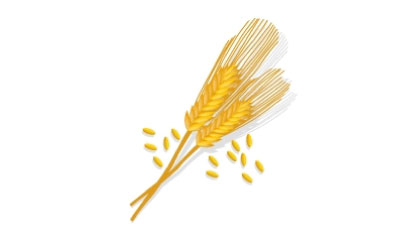 Hybrid Rye
With its huge yield potential, flexible drilling dates, vigorous growth habit and very early maturity, it provides growers with the opportunity for increased flexibility, in terms of the position of energy crops in their rotation.
---
Introducing Autumn Seeds 2020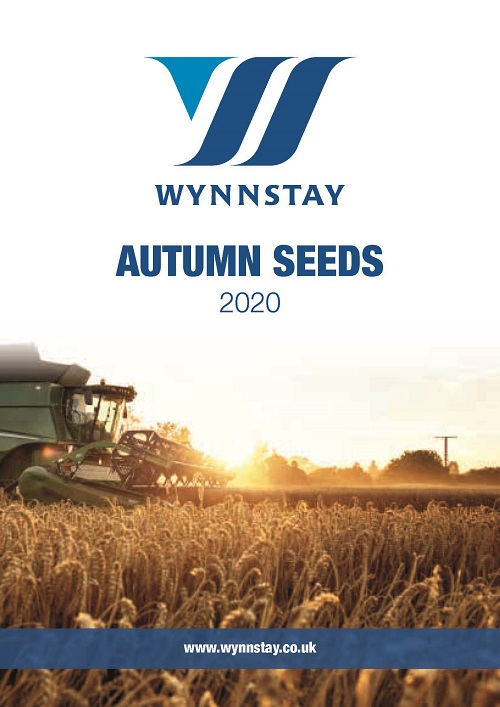 The Autumn Seeds Brochure 2020 includes information and advice on the latest cereal seed varieties, as well as informative articles on key topic areas for the coming season.
Fill in the form below to request a copy.