One of the first questions to address relates to your soil and its nutritional status. Do you know the pH and the P/K indices?
If the answer is no, then it is advisable to soil sample every field going into maize. The soil pH is fundamentally important to nutrient availability, affecting not only N, P, and K, but also micronutrients. Also, do not overlook sulphur, which for maize, as for other crops, is essential for nitrogen utilisation. The best advice is to accurately establish the pH and P/K indices, to record the amount of muck and slurry applied and to produce an accurate nutrient management plan which takes all of this into account.
Maize can produce 50T/ha or more over a five month period. Such rapid growth creates a large nutrient demand, which must be adequately satisfied to avoid restricting early development and final yield.
Early root development is key to rapid establishment and nutrient uptake. Poor root growth results in reduced nutrient uptake, which in turn further reduces root development; it is a vicious circle.
In addition to some nitrogen, adequate phosphate is crucial for early root development, and the availability of phosphate to the plant is directly influenced by temperature.
The soil temperature can be low in spring when maize is drilled and the colder it gets the less available the phosphate becomes. For this reason, the placement of nitrogen and phosphate starter fertiliser close to the seed at drilling is usually of great benefit, even if soil analysis indicates adequate indices.
---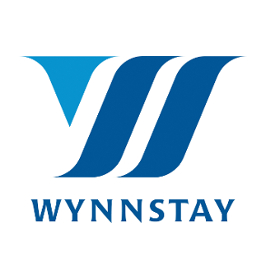 Looking for Advice?
Fill in the form below to one of our specialists.