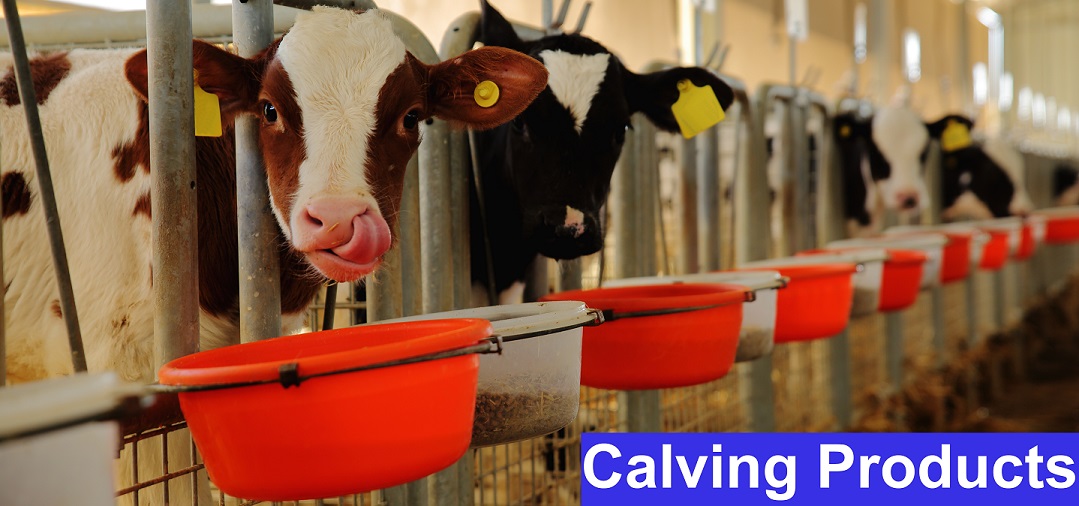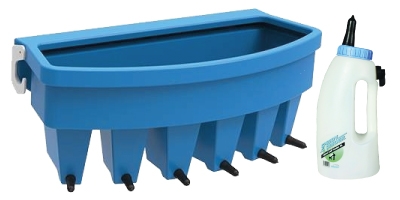 Calf Feeders & Bottles
The Wynnstay Calf Team have been working with leading calf milk feeder manufacturers for decades, and this has allowed them to choose a selection of calf feeding products that will meet your needs on farm during any busy calving period. Our feeder range includes brands such as Milk Bar, Wydale and Kerbl.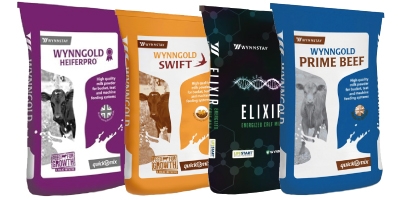 Calf Colostrum & Milk Powder
Our team of calf experts have years of experience on their own farms in ensuring that calves get the best start in life. They have worked closely with leading calf milk brands to develop a range of milk powders and calf colostrum that will aid calf health. This range also includes our own milk range WYNNGOLD.
Calf Housing
It has been proven that good calf housing practices and protocols can help keep calves healthy and maintain good growth rates. Our youngstock team have done extensive research and testing on different calf housing options, from this they have produced a range of housing products catering to your farm needs.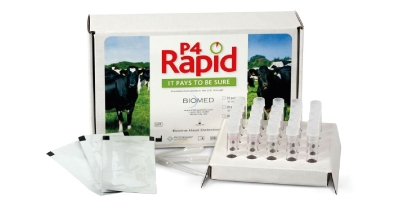 Calving Essentials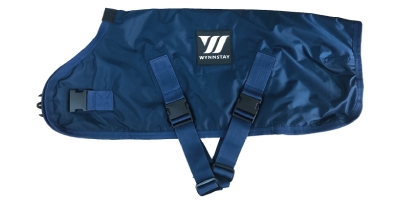 Warming Aids
Daily weight gain in calves can be a struggle in colder weather, and so can keeping calves healthy and happy. Studies have shown that items such as calf coats used in the first 4 weeks of a calf's life can improve calf health, and studies have shown that calf coats can lead to calves having an extra 5kg LWG, compared to those without coats.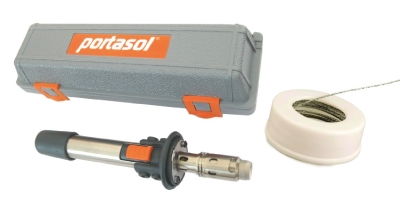 Calf Dehorning
If you carry out dehorning or debudding then you need to ensure that you have suitable equipment for the task. Our range allows you to choose the best method to suit your needs.