Forage Agronomy Services
Getting the best return from forage crops is essential for livestock producers. At Wynnstay, our team of agronomy experts believe you need to consider the inputs for a forage crop as carefully as you would for any arable crop to achieve the best return.
Our team can provide technical and strategic advice on all aspects of crop management, including agrochemical inputs, crop selection, fertiliser planning and crop husbandry.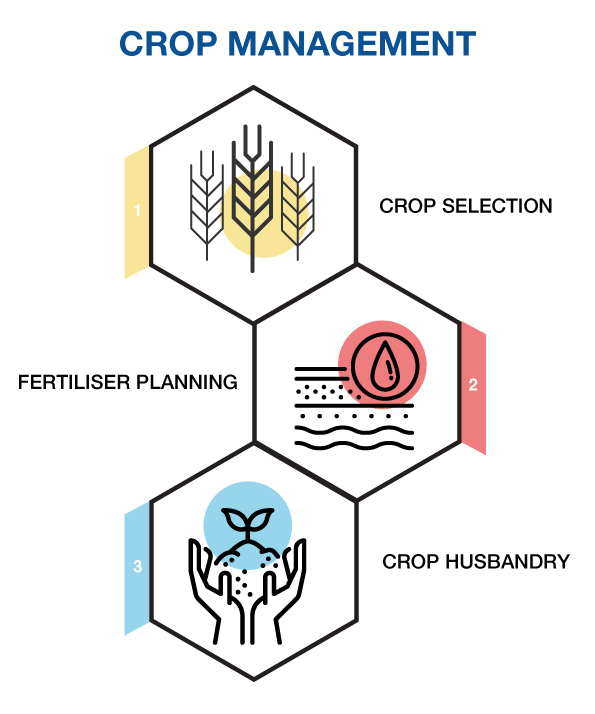 Book a Consultation TODAY!
Complete the form below and a member of our agronomy team will be in touch to see how we can help you achieve the best return on your forage crops.
Grassland Management
Our team of arable specialists are on-hand to provide expertise on how to optimise production from existing leys, as well as providing insight on the latest grass seed mixes for reseeding.
Our team are your one-stop-shop; from grass seed mixes, to fertiliser and weed control, to formulating nutrient management plans and optimising use of FYM and slurry.
Making the Most from Maize
When attention to detail is paid, maize can be one of the most profitable forage crops on-farm. We understand it takes considerable investment to grow, which is why we work with the best breeders to provide advice on the latest varieties to suit your farm, alongside working with you on a bespoke nutrition and crop protection programme.
Alternative Forage Crops
Wynnstay has a vast portfolio of alternative forage crops which can be included as break crops in cereal rotations or provide the added nutritional requirements in livestock diets.
Specialists in your area
Ceredigion/North Pembrokeshire
Cefin Evans FACTS
Call: 01239 711084 / 07879 841673
South East Wales
Bryn Hughes FACTS BASIS
Call: 07973 823396
South West Wales
Lawrence Couzens
Call: 07766 404571
Worcestershire & the Cotswolds
Tony Morris BASIS FACTS AMTRA
Call: 07866 125680
North Lancashire & South Cumbria
Ruth Hatton
Call:07767 275215
Staffordshre, Derbyshire, Leicestershire
Mark Matthews
Call: 07796 172522