Wynnstay Poultry Catalogue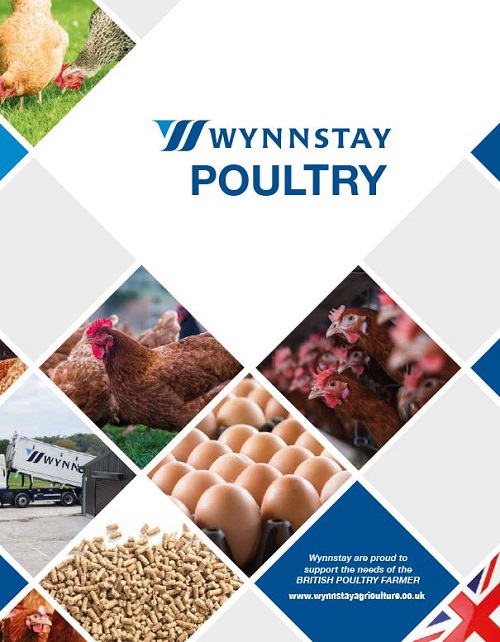 Read the latest Poultry Catalogue at Wynnstay. Read online or request a copy to be sent to you. For more information regarding our Poultry supplies, speak to a member of the Wynnstay Poultry Specialist team.
Foreword
Following on from the success of the Wynnstay Dairy and Sheep & Beef catalogues, we are very pleased to bring you the Wynnstay Poultry catalogue. In this catalogue, we have brought together an extensive range of products for poultry units, backed by the advice of our team of specialists who are on hand to support our poultry customers.
At Wynnstay we understand that the demands of running a poultry unit can often mean time is limited, this catalogue provides a convenient route for you to browse and buy our products without leaving the farm. The catalogue includes feed and supplements, hygiene and health products, clothing and hardware.
---