Wynnstay Animal Health Team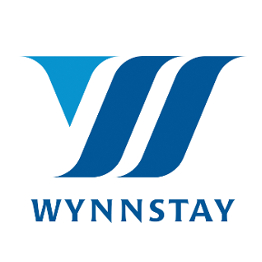 Nick White RAMA
Senior Animal Health Product Manager
m: 07788 728118
Nick joined Wynnstay 11 years ago after spending 15 years as a territory manager for Pfizer, and before that, selling dairy chemicals in the Lancashire area for 2 years.
Nick completed an NDA at Myerscough Agri where he took a keen interest in dairy along with animal health.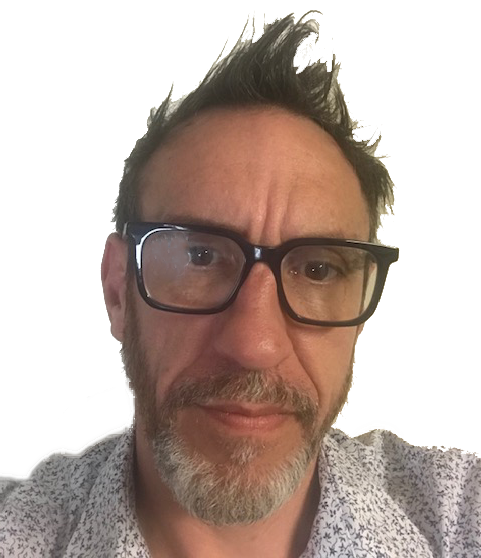 Richard Wild
Bio Security – National Business Development Manager
m: 07788 314967
Request a call from a specialist
If you would like to speak to a member of our animal health team, please complete the form below and a member of our team will be in contact.
Please give as much detail as possible to ensure we get the most appropriate specialist to look at your enquiry.
North Wales Specialists
Nigel Ellis
07977 216764
Steffan Morgan
07765 400528
Iwan Davies
07780 683043
Rhian Davies
07747 783881
South Wales Specialists
Huw Reed
07971 234083
Lewis Williams
07736 343626
Martin Jones
07817 651159
Rob Davies
07791 863130
John Mackie
07899 950833
Midlands & Wales Specialists
Michael Spiers
07775 924452
Rhian Davies
07747 783881
Tony Morris
07866 125680
Luke Derrett
07747 615889
Richard Wild
07788 314967
Mark Matthews
07796 172522
Jessie Edwards
07788 310254
North of England Specialists
Nicola Worsley
07894 751499
Nigel Hoggarth
07778 578075
South of England Specialists
Keara Helen
07824 505291
Tony Heather
07775 806360
Andrew Townsend
07920 272222
Aimee Popham
07974446238
Chris Hook
07785 556707
Graham Moger
07712 478308
Kevin Cannell
07974 448564
Stephen Hosking
07976 933618
Geg Allen
07885 273484
Julie Sully
07860 268525
Nigel Clements
07860 268442