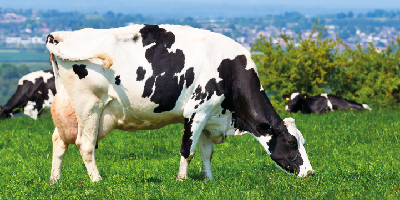 Dairy Farming News
Read our latest news, opinions and insights into today's modern dairy farming industry.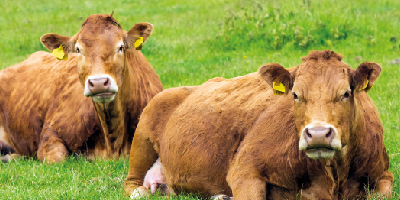 Beef Farming News
Read our latest blogs on the key trends in the beef industry today, including advice on increasing farm profitability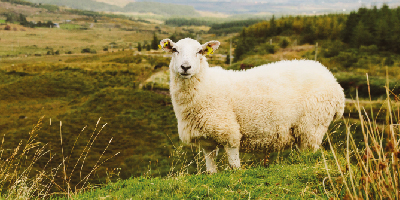 Sheep Farming News
Up to date news and advice from industry experts on sheep farming and achieving the best from your flock.
Arable Farming News
The latest news, advice and recommendations from our arable experts, to help improve your yields.
Maize Farming News
Discover helpful guides written by our team of specialists. Our articles offer growers advice on each stage of the crop growing season.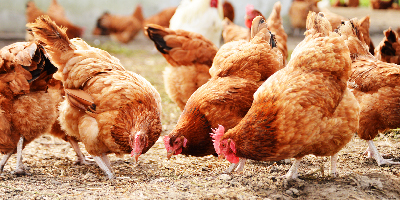 Poultry Farming News
Advice on running a successful poultry business from our team of in-house experts.
Calf Farming News
Our team of Calf specialists offer guidance on every aspect of calf rearing.

Latest Publications
Download or request printed copies of our specialist publications

Agri-Hub Podcast
The Agri-Hub podcast is the home of talking agriculture – keeping you in the know, and your farms in the best health.
---