Wynnstay
Wynnstay is a leading supplier of agricultural products and services, with the ability to offer the whole package to farmers. Spanning three main divisions; Feed, Arable and Country Stores, customers can access all the necessary farming inputs through a variety of distribution channels. Our site aims to bring all products and services together in one portal, to provide an insight on the complete range and benefits available from Wynnstay.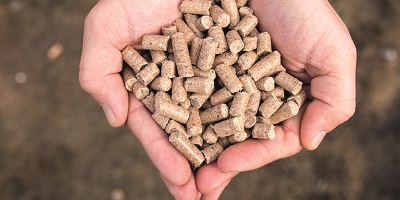 Agricultural Feeds
Dairy | Beef | Sheep | Poultry
Wynnstay are a major supplier of feeds and nutrition products for a number of sectors including, dairy, beef, sheep, pig and poultry, with a whole range of products to suit the needs of every individual farmer. Wynnstay nutrition technologies suit the specific needs of our diverse array of customers and offer the scope and creativity to serve the unique needs of each customer.
Agricultural Seed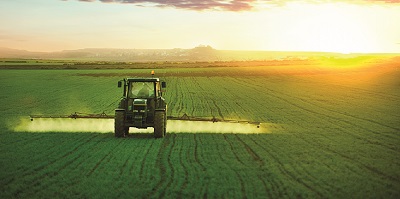 Fertiliser & Agronomy Services
Fertiliser - Wynnstay is a major supplier of fertiliser in the UK. FACTS registered personnel offer specialist advice on specific fertiliser programmes to optimise production efficiency on the farm.
Crop Protection - Crop health has become increasingly important for crop performance and return on investment. Our BASIS registered agronomists specialise in on farm advice and are pleased to supply products from all major agrochemical manufacturers.
Advice Services & Farming Supplies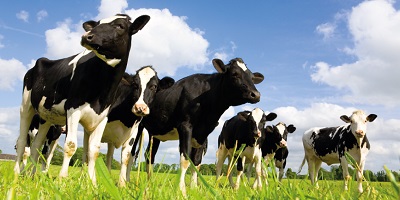 Dairy Farming
Beef Farming
Wynnstay offers UK beef farmers access to a wide range of advice and consultation services, as well as farm equipment from leading agricultural brands such as Bateman, JFC and VES
Sheep Farming
Our services for sheep farmers include on farm advice on nutrition and feeding, as well as a wide range of farm equipment and animal health products.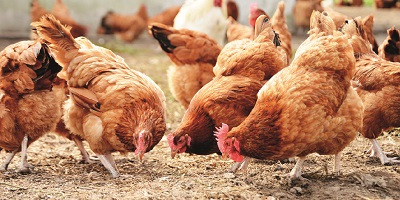 Poultry Farming
We have worked closely with poultry farmers across the UK to help improve their enterprises profitability. Our poultry team regularly visit farms to offer advice, along side this we offer a wide range of poultry equipment as well as feeds.