Forage Mineral Analysis
Our Forage Mineral Analysis measures 16 macro and micro elements.
Macro-Elements:
Calcium (Ca)
Phosphorus (P)
Magnesium (Mg)
Potassium (K)
Sodium (Na)
Chloride (Cl)
Sulphur (S)
Micro-Elements:
Iron (Fe)
Aluminium (Al)
Manganese (Mn)
Zinc (Zn)
Cobalt (Co)
Selenium (Se)
Iodine (I)
Copper (Cu)
Molybdenum (Mo)
Related Mineral Partners -
Cation-Anion Balance
Relative Copper Antagonism
Soil Contamination Index
Forage Seed Advice
Wynnstay works closely with livestock farmers across the UK - offering expert guidance on the most cost-effective forage crop options.
The team of forage specialists are able to assess on-farm requirements to help customers select the most profitable crop to grow, with the aim of reducing feed costs and increasing margins.
Wynnstay's relationships with the UK's leading seed breeders means that the team has extensive knowledge of the options available from grass through to root crops, legumes and maize. Therefore, customers can be sure that all potential forage possibilities have been fully evaluated.
In addition to assisting with the decision-making process, Wynnstay's specialists are able to advise on how to maximise both production and quality - providing guidance on sowing, establishment, nutrition, grazing and ensiling. Advice on these key areas will ensure that the management of the crop is suited to not only the geographical and environmental conditions, but the feed requirements and overall profitability of home-grown forage.
In order to support in key forage crop decisions, Wynnstay provides information and advice on:
New forage seed varieties
New seed treatments
Geographical disease issues
Most profitable options - yield and feed quality
Forage Crop Portfolio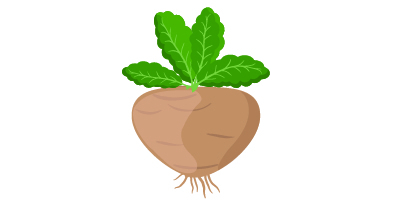 Fodder Beet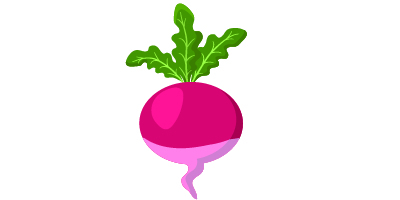 Swedes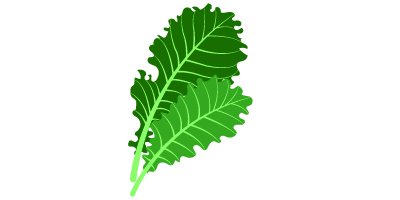 Forage Kale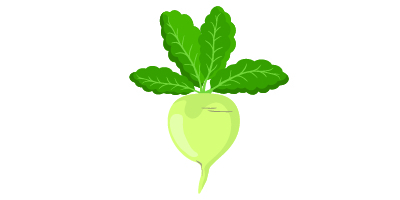 Stubble and Maincrop Turnip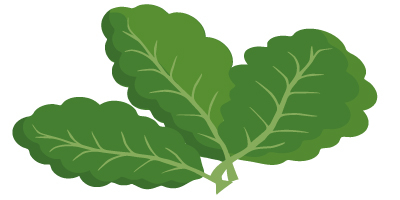 Forage Rape
Catch Crops
---
Contact Us
Our team of experts are always on hand to help you out with any advice you may need on Forage.