Our monthly agriculture focused updates
Welcome to the Agri-Hub Podcast - the home of talking agriculture, keeping you in the know, and your farm in the best health. Each month, we share news from the beating heart of agriculture with our loyal listeners and customers. Anything from advances in livestock management, to the best cover crop for your fields this season. We're here to provide the best agri-advice from the team of Wynnstay specialists.
Latest Episode
Meet the host
Episode 10 : What Are You Sowing This Autumn?
This month, Tony is looking ahead to Autumn and talking seed with Head of Seed, Toby Reich; Seed Sales Specialist, Joe Wood and Environmental Seed Product Manager, Amy Watts. Together, they'll be discussing the best combinables, what's new, disease and treatment, cropping options and regenerative agriculture.
Tony Morris, FACTS, BASIS
Our host, Tony Morris, is farming through and through. Hailing from an inherently farming background, he left the milking parlour in 2009 to join us here at Wynnstay as an Animal Health Specialist in Worcestershire and the Cotswolds. Since then, he has embraced all things Wynnstay, having branched out into agronomy in 2011, and alongside his AMTRA SQP qualification, Tony is also BASIS registered and provides advice on forage crops.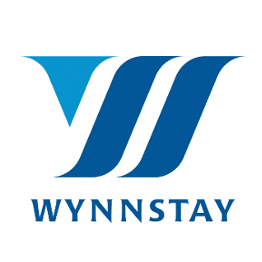 Previous Episodes
We're back with another episode, as Tony Morris discusses all things beef with Calf & Youngstock Specialist, Millie Hendy; Regional Animal Health Manager, Luke Derrett and guest, Simon Crabtree, to cover everything from calf selection to rearing animals, genetics and even practicalities on farm
---
In this month's episode, Tony Morris is talking sheep with National Sheep & Beef Manager, Bryn Hughes; Grass & Roots Manager, Colin Jones and Independent Sheep & Beef Adviser, Liz Genever.
Lambing for the majority has finished, or is coming to a close, and thoughts are turning to weaning strategies and getting lambs to their target weight in the most efficient way.
However, with one of the driest and coldest April's recorded since the 1980's, the other topic on everyone's mind is: what do we do about the grass?
---
Our host, Tony Morris gets the latest Seed Division business developments from Head of Seeds, Toby Reich, and introduces us to our newly appointed Environmental Seeds Product Manager, Amy Watts, who discusses the future of environmental land management.
With global attention on environmental policy growing year-on-year and the impact of farming on our planet at the forefront of farming policy post-Brexit, Wynnstay has it's sights firmly set on the future.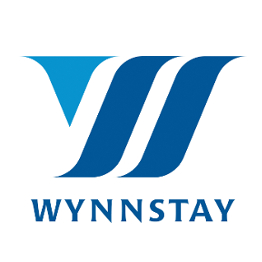 Toby Reich, Head of Seeds
Toby has spent time working with, and learning from, the most knowledgeable breeders, growers and technical experts across the industry. He draws on his experience working across seed, crop protection and sustainable supply chains to ensure the Seed Division supplies Wynnstay's customers with the most appropriate varieties, in the most responsible and productive way.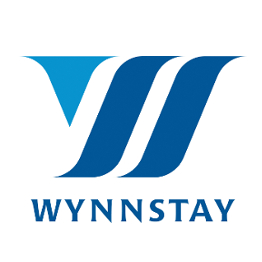 Amy Watts, Environmental Seeds Product Manager
Following her graduation from the Royal Agricultural University, Amy spent the last two and a half years at DLF Seeds. During her time there, she was involved in providing technical and sales support to merchants on a range of stewardship mixtures, game cover, roots and cover crops, so is ideally suited to supporting our farmers in their journey through the post-Brexit agricultural landscape.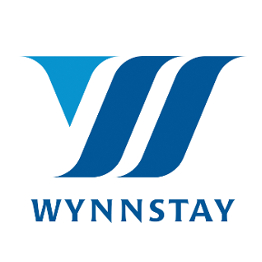 Joe Wood, Seed Sales Specialist
Joe joined Wynnstay in 2016 on the Arable Graduate Scheme. After graduating from Harper Adams University with a degree in Food and Consumer Studies, he progressed into Arable Trading, providing bespoke arable and forage inputs advice to farmers, before taking the step into specialising in seed in 2019.