Our monthly agriculture focused updates
Welcome to the Agri-Hub Podcast - the home of talking agriculture, keeping you in the know, and your farm in the best health. Each month, we share news from the beating heart of agriculture with our loyal listeners and customers. Anything from advances in livestock management, to the best cover crop for your fields this season. We're here to provide the best agri-advice from the team of Wynnstay specialists.
Latest Episode
Episode 3 : Getting ready for Lambing
In this month's episode, Tony is joined by National Sheep & Beef Specialist, Bryn Hughes and Calf & Youngstock Specialist, Laura Monk as they take a whistle-stop tour of all things lambing; starting with how to set ewes up for a successful lambing season, right through to lamb nutrition in the first few weeks.
Meet the host & guest speakers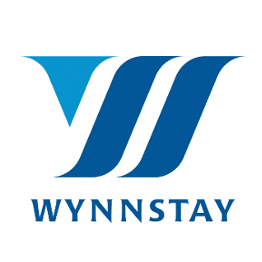 Tony Morris, FACTS, BASIS
Our host, Tony Morris, is farming through and through. Hailing from an inherently farming background, he left the milking parlour in 2009 to join us here at Wynnstay as an Animal Health Specialist in Worcestershire and the Cotswolds. Since then, he has embraced all things Wynnstay, having branched out into agronomy in 2011, and alongside his AMTRA SQP qualification, Tony is also BASIS registered and provides advice on forage crops.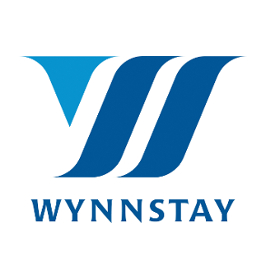 Bryn Hughes
National Sheep & Beef Specialist
Bryn joined Wynnstay in 2009 as a sales representative in South Wales and is now our National Sheep & Beef Specialist; bringing extensive experience across a range of enterprises. Bryn's varied role includes helping with day-to-day advice to customers across the UK, as well as getting involved with new Wynnstay initiatives – he also has a medium-sized commercial sheep farm at home, keeping him busy.
Laura Monk
Calf & Youngstock Specialist
Laura has been working for Wynnstay as a Calf & Youngstock Specialist for almost three years, and has a passion for lambing. At home, she has her own flock of Pedigree Charollais sheep, as well as a handful of Dutch Spotted sheep.