Our monthly agriculture focused updates
Welcome to the Agri-Hub Podcast - the home of talking agriculture, keeping you in the know, and your farm in the best health. Each month, we share news from the beating heart of agriculture with our loyal listeners and customers. Anything from advances in livestock management, to the best cover crop for your fields this season. We're here to provide the best agri-advice from the team of Wynnstay specialists.
Latest Episode
Meet the host
Episode 7 - Looking to the Future - Environmental Land Management
Listen to this month's episode as Tony Morris gets the latest Seed Division business developments from Head of Seeds, Toby Reich, and introduces us to our newly appointed Environmental Seeds Product Manager, Amy Watts, who discusses the future of environmental land management.
With global attention on environmental policy growing year-on-year and the impact of farming on our planet at the forefront of farming policy post-Brexit, Wynnstay has it's sights firmly set on the future.
Tony Morris, FACTS, BASIS
Our host, Tony Morris, is farming through and through. Hailing from an inherently farming background, he left the milking parlour in 2009 to join us here at Wynnstay as an Animal Health Specialist in Worcestershire and the Cotswolds. Since then, he has embraced all things Wynnstay, having branched out into agronomy in 2011, and alongside his AMTRA SQP qualification, Tony is also BASIS registered and provides advice on forage crops.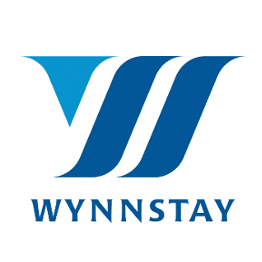 Previous Episodes
This month, Tony Morris discusses dairy robotics with Wynnstay's Head of Dairy Services, David Howard and Izzy Lester, Farm Management Specialist from Lely, the robotics specialists.
The 21st century has seen the introduction and rapid rise of robotic milking systems across the country, and Wynnstay has been at the forefront of this revolution over the last two decades.
David and Izzy fill us in on their robotics backgrounds and delve into key considerations before choosing robots, as well as how they can help improve cow welfare and cow health.
---
Joining Tony in this month's podcast is Sammy Howorth, our Lancashire and Cumbria Calf & Youngstock Specialist and Mike Van Amburgh, a Professor in the Department of Animal Science at Cornell University.
We delve into the subject of post-weaning heifers and how we can ensure they're achieving their potential through targeted nutrition plans and looking into the data behind our advice.
---
This month, Tony Morris is joined by Poultry Product Manager, Jim Turner and Poultry Specialist, Fred Liddell, as they focus on free-range egg production, and how satisfying it is to diversify into this exciting industry.
As well as sharing a success story, the team discuss everything from planning and finance, to reducing the risk of spreading Avian Influenza.
---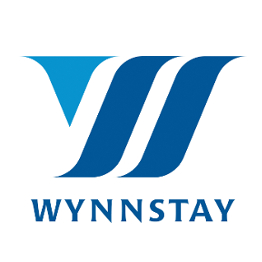 Toby Riech, Head of Seeds
Toby has spent time working with, and learning from, the most knowledgeable breeders, growers and technical experts across the industry.
He draws on his experience working across seed, crop protection and sustainable supply chains to ensure the Seed Division supplies Wynnstay's customers with the most appropriate varieties, in the most responsible and productive way.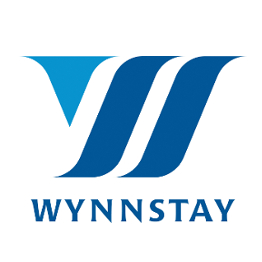 Amy Watts, Environmental Seeds Product Manager
Following her graduation from the Royal Agricultural University, Amy spent the last two and a half years at DLF Seeds.
During her time there, she was involved in providing technical and sales support to merchants on a range of stewardship mixtures, game cover, roots and cover crops, so is ideally suited to supporting our farmers in their journey through the post-Brexit agricultural landscape.
Episode Archive
Places to listen