Our experienced and qualified agronomists specialise in on-farm crop protection advice, on all arable and forage crops, to ensure efficient and targeted inputs produce optimal returns.
A full crop-walking service is provided by BASIS and FACTS qualified agronomists, which compliments the resources provided by our network of country stores. Our specialists are listed on the BASIS Professional Register and advice and recommendations are fully compliant with crop assurance schemes.
Our team of agronomists use their knowledge and experience to target inputs (be they agrochemical, fertiliser or seed) to specific situations to achieve full crop potential. Whether it is the latest SDHI cereal fungicide or brand new chemistry for use on newly sown leys, Wynnstay supply plant protection products from all the major manufacturers.
All our country stores have BASIS approved chemical storage facilities from where sprays can be collected. If a product is required that is not in stock, we can supply from our central chemical store.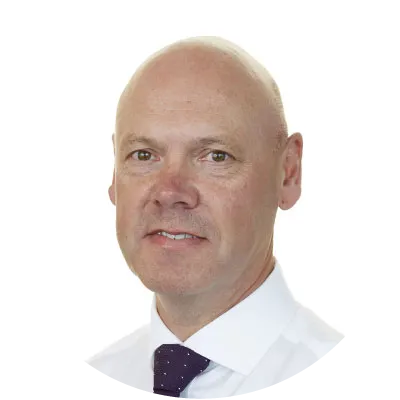 t: 01939 210555 | m: 07990 578545
Worcestershire and the Cotswolds area
m: 07866 125680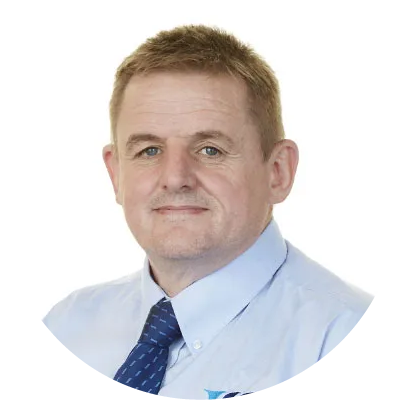 Ceredigion/North Pembrokeshire area
t: 01239 711084 | m: 07879 841673
Contact the Agronomy Team
---
Wynnstay's Agronomy Services
Crop Protection
Wynnstay's Agronomy service offers practical and strategic advice on all aspects of crop management. We will provide the most cost-effective and efficient solutions by developing an understanding of specific customer requirements. The service will offer technical and strategic advice on all aspects of crop management. This will include advice on fertiliser planning, crop selection and crop husbandry to help improve on-farm profitability.
Wynnstay provides the most cost-effective and efficient solutions by developing an understanding of specific customer requirements. This, in turn, will help to maximise output - whilst lowering production costs.
Grassland Crop Protection
Grassland management is often overlooked for new leys, but by prioritising weed control early during establishment, you will achieve cost-effective, long-lasting control, resulting in a better quality crop in the long term.
Correct product choice, an appropriate rate and timely application are crucial. 'Clover-safe' herbicides can be usefully employed. However, when there is a particularly challenging weed problem, it may be advisable to forget about saving the clover and use more effective 'non clover-safe' products. It is a straightforward process to re-establish clover at a later date. Early treatment not only allows you to get on top of weeds, but also allows the new sward to get a good, clean start without weed competition, so sown species persist for longer. The approach needs to be field specific in terms of the product recommendations, so talk to one of the Wynnstay agronomists, who can advise on the best approach for you.
Crop Nutrition Services
Wynnstay are able to offer a complete crop nutrition package from product supply through to fertiliser strategy and planning advice. The supply of product is fully supported by an expert advisory service — based on the bespoke needs of each customer. The Fertiliser Department, Agronomy Team and Arable Specialists can use their extensive technical knowledge to develop a fertiliser programme specific to each customers' requirements. Wynnstay recognises the importance of analysing individual conditions to increase the efficiency of fertiliser – with the aim of maximising productivity and minimising expenditure.
A strategic approach requires in-depth examination and planning. Wynnstay's team of specialists will use a number of methods to gather crucial insight to help make the best decisions on crop nutrition. This bespoke analysis will include an understanding of:
Soil analysis results
End use of the crop
Previous cropping and management
Environmental factors
Legislative requirements
Comprehensive Crop Nutrition Planning and NVZ Compliance
Wynnstay offer a comprehensive NVZ and nutrient management service using cutting edge software that generates accurate crop nutrition plans and field records. As well as producing field-specific Nitrogen recommendations, the software also takes into account Sulphur requirements and balances P and K off-takes or builds reserves. The fertiliser value of manures, slurries and other organic inputs will also be included in the calculations.
The reports generated are fully compliant with NVZ legislation.