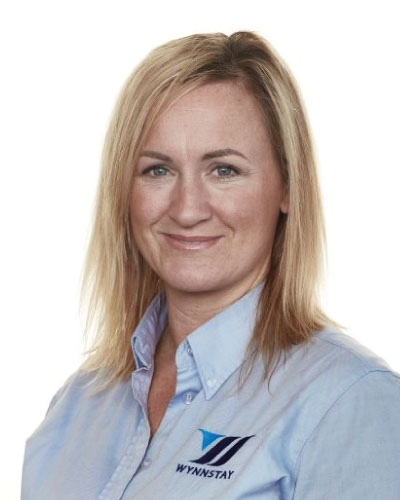 Rebecca Shrimpton
South West
m: 07768 831868
Rebecca deals in all aspects of arable and forage farming, covering areas such as varietal selection, soil nutrition and fertiliser advice.
Rebecca joined Wynnstay in 2018 having previously worked for Agrii (Formerly Dalgety) initially in the Seed Department. She later gained promotion to South West Seed Manager and then qualified as a seed inspector. Rebecca has since gained her FACTS and BASIS qualifications. With her vast agricultural knowledge, Rebecca is able to offer advice on all aspects of arable and forage farming including variety selection, fertiliser advice and crop recommendations in the South West region.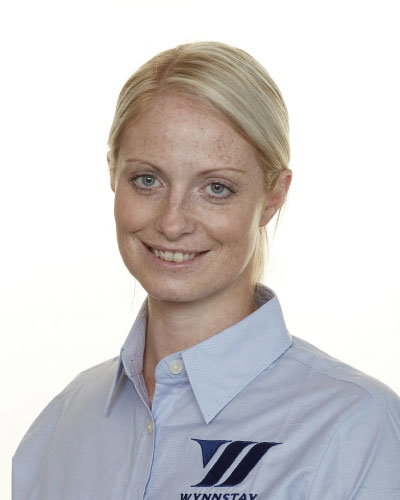 Kate Millington
North Yorkshire
m: 07803 623000
Kate was brought up on a family farm in Hambleton, Nr Selby, North Yorkshire. Having done an NVQ Level 2 and 3 in Business, Kate went on to complete a degree in Agriculture and Land Management. She joined Woodheads Seeds in 2012, initially in a temporary role, and was later offered a full time position as a Farm Trader. Kate completed her Crop Inspectors exam in 2012.
She works from the Wynnstay Woodheads office in Selby covering the North Yorkshire region trading and technical support on cereal, herbage and forage crops, fertiliser and crop marketing.