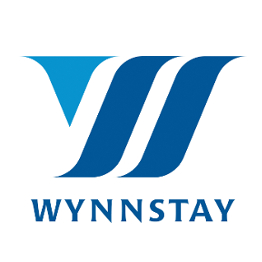 Toby Reich
Head of Seeds
Toby has worked with and learned from some of the most knowledgeable plant breeders, technical experts, and growers across the industry, bringing varieties like Propino Malting Barley and seed treatments like Rancona i-Mix to market. Toby has worked first-hand with breeding advancements like hybridisation in cereals, and biological seed treatments.
Drawing on the last twelve years working across seed, crop protection and sustainable supply chains, Toby and his Seed teams across the Group will ensure Wynnstay supplies the most suitable and profitable varieties to our customers, in the most effective, transparent and responsible way.
Toby's experience in sales and marketing roles at Syngenta and then launching the Arysta Lifescience Seed Treatment business in 2015, has also given him a unique affinity for seed and acumen of the product, legal, finance and supply management behind it.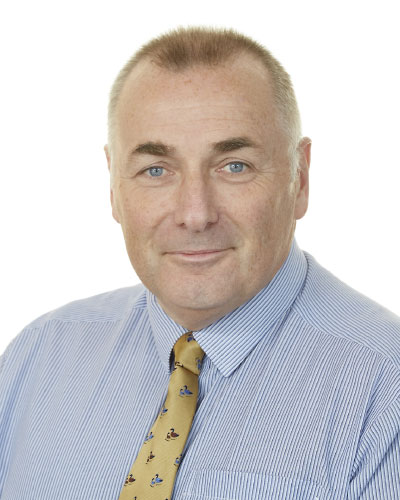 Paul Crump
Arable Trading Manager
m: 07469 859673
Paul started out in the agricultural industry with NB Camber Ltd in 1990, from there he moved on to trading grain Shropshire Grain Ltd.
The business was bought by Wynnstay in 1999 and Paul was promoted to Senior Trader, continuing in this position when Wynnstay purchased Wrekin Grain in 2011 and combined the two businesses into Grainlink.
In 2012, he moved to Agrii Ltd as Head of Marketing, then to Countrywide as a Commodities Trader for the Western region, before rejoining Wynnstay as Arable Trade Manager in May 2015.
Contact The Arable Specialist Team
Specialists in your area
Wynnstay West Specialists
Stuart Dolphin
07971 589324
Toby Reich
07885 788209
Colin Jones
07771 577715
Amy Watts
07974 446856
Joe Wood
07469 854794
John Franklin
07814 377098
Rob Hess
07747 608779
Wynnstay East Specialists
Nigel Britland
07894 248473
Di Foley
07778 7572068
Lewis White
07494 690456
Alison Hickford
07904 268205
Haddon Smith
07795 576579
Jess Paish
01476 833500
Kate Millington
07803 623000
Rob Clubley
07799 138367
Guy Palmer
07734 097337
Arable & Forage Specialists
Paul Crump
07469 859673
Louise Woolacott
07879 841672
North Wales Sales Team
Meurig Huws
07747 625762
Adrian Thomas
07771 518880
Gareth Jones
07747 033517
Rhys Jones
07789 515671
Kimberly Stuart
07787 426498
Caitlin Jones
07810 444946
South Wales Sales Team
Cefin Evans
07879 841673
Phil Pugh
07977 766238
Bryn Hughes
07973 823396
Aled Thomas
07879 841671
Lewis Williams
07736 343626
Huw Reed
07971 234083
Lawrence Couzens
07766 404571
Midlands Sales Team
Steve Jarrett
07721 390852
Rob Williams
07736 343627
Mark Matthews
07796 172522
Tony Morris
07866 125680
Luke Derrett
07747 615889
Mike Spiers
07775 924452
Jessie Edwards
07788 310254
Richard Wild
07788 314967
South Sales Team
Aimee Popham
07974 446238
Andrew Townsend
07920 272222
Chris Hook
07885 556707
George Cornwall
07768 831 686
Graham Moger
07712 478308
Gregg Allen
Izzy Greenaway
07717 290749
Julie Sully
07860 268525
Keara Helen
07824 505291
Kevin Cannell
07974 448564
Mike Hawken
07870 875018
Nigel Clements
07860 268442
Patrick Brock
07483 114902
Tony Heather
07775 806360
Will Marffy
07484 533998