Grassland Management Advice
A proactive grassland management programme is essential to producing quality home-grown forage. Attention to detail, from seed selection to feeding can increase both yield and quality. To get the most from your forage there are key targets and management techniques that can help achieve optimal utilisation and maximise performance from forage.
Soil Testing
Ensure that fields are tested at least every three years between September and February to check P and K availability as well as soil pH, this is especially important before reseeding a new ley. If pH is below the optimum level, apply lime to ensure N, P and K nutrient levels are not restricted.
Mixture Selection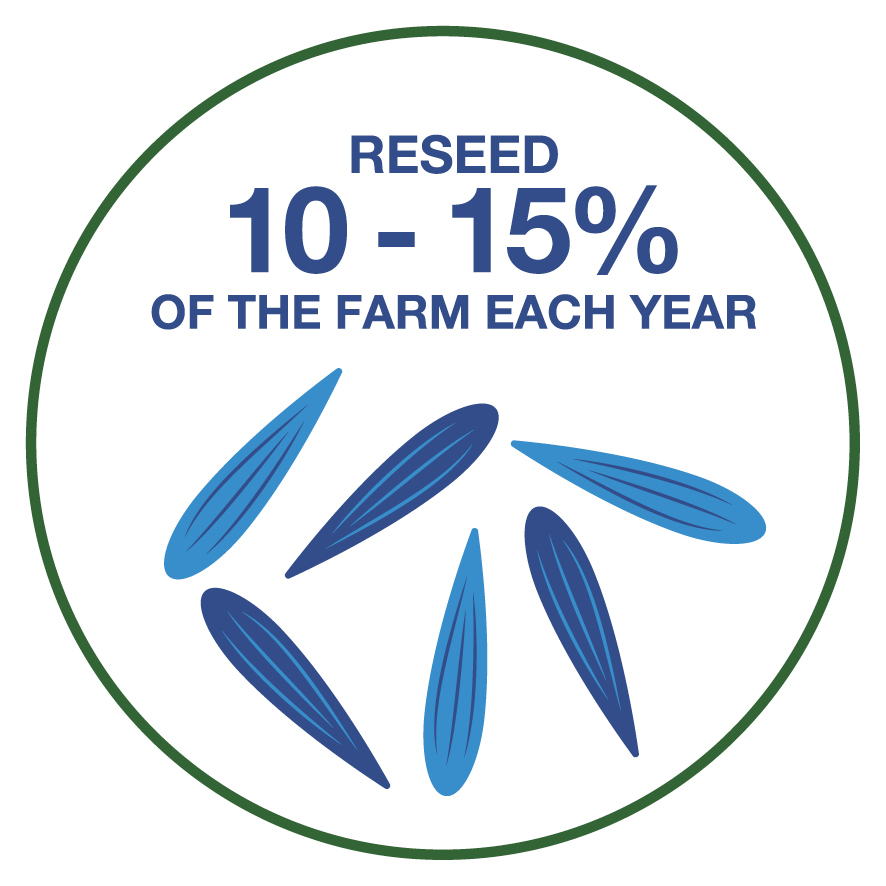 It is advisable for between 10-15% of the farm to be reseeded each year, selecting from the best seed varieties in the Grass and Clover Recommended List. When selecting the mixture consider soil type, field location, seasonal growth, and end requirement (grazing, silage or both)
Weed Control
For a newly established ley control weeds early using a broad-spectrum herbicide. This provides a clean start for the new ley and can achieve 100% control of docks, saving both time and money in additional herbicide applications later.
Find out more
Complete the form below and a member of our team will be in contact to discuss your needs and answer any questions you may have around grassland management.
Fertiliser Application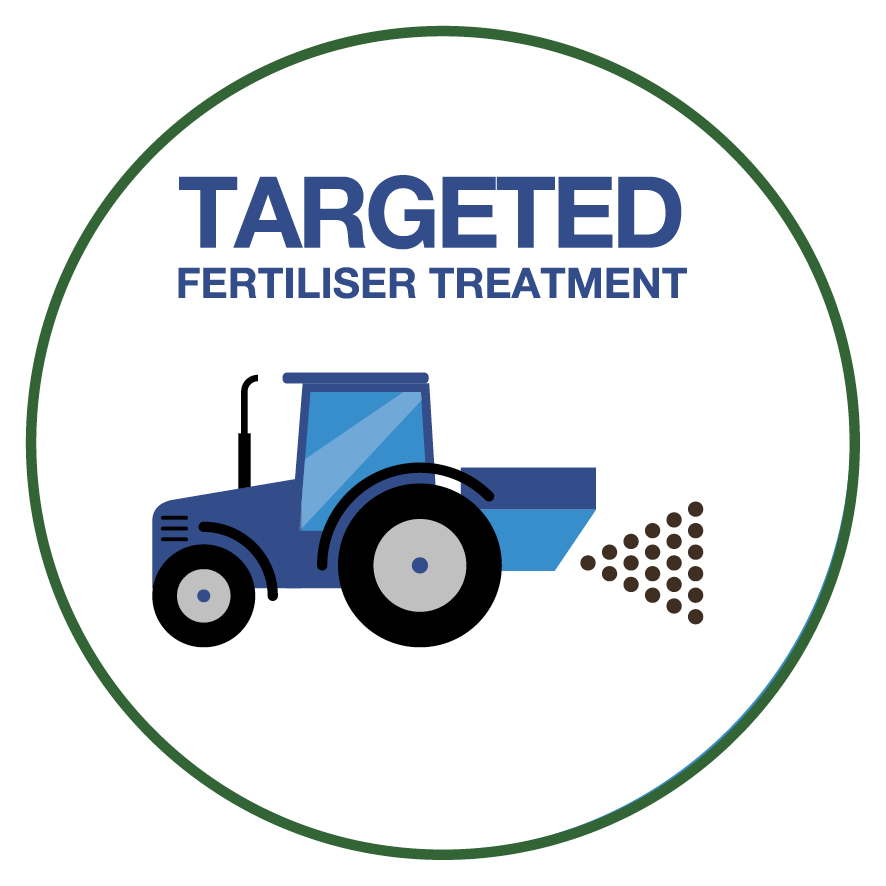 Test and treat each field individually, rather than a blanket approach. Field specific plans can be created to deliver accurate applications of N, P and K.
Grass Measurement
Measure grass growth regularly throughout the growing season, using a sward plate meter to measure grass height. Record the measurements to compare the performance of each field and how much forage is being produced in total across the grazing platform, to accurately allocate the demands of the grazing stock. Recording of data identifies the worst performing fields, giving priority for reseeding the following seasons.