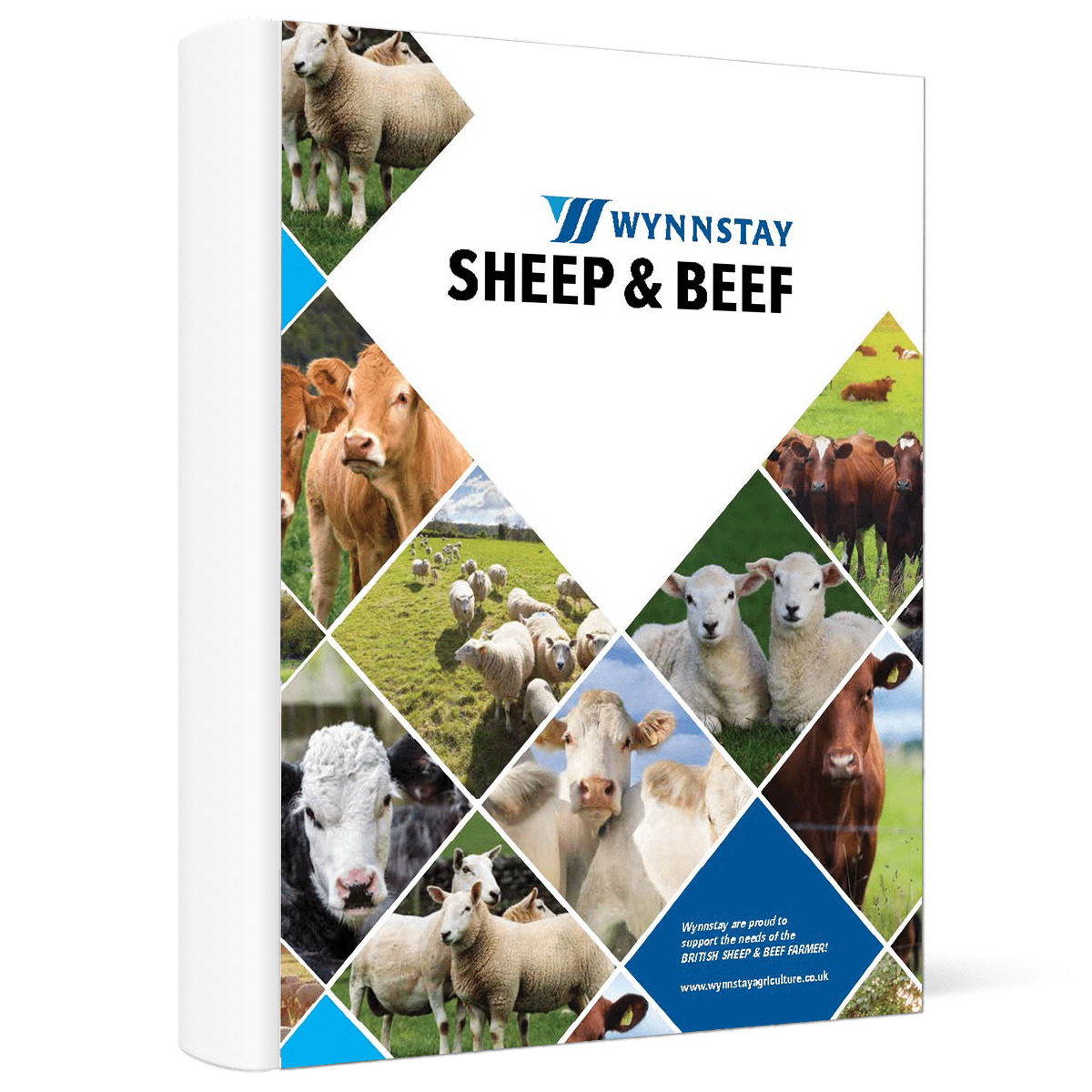 Foreword
As a leading supplier of agricultural products in the UK, we are excited to build on our portfolio by bringing you our complete range of Sheep and Beef products in one comprehensive catalogue.
In this catalogue we have brought together a complete range of products backed by the advice of our employees and experts from across the industry in order to help you grow your business. This catalogue will provide yet another channel in which to browse and buy our products.
The vast farming industry is home to a wide range of products, often making it difficult to know exactly what would meet your requirements; so we have put that all at your fingertips with this one comprehensive guide.
Our main aim is to showcase our product range to a wider audience and, in making the information much more accessible, we hope that we can truly support the needs of the British Sheep and Beef farmers.
---