Situated at Astley, Shrewsbury is one of the most modern seed plants in the country and the location of the arable division of Wynnstay. With in the Arable Division we cover Seed, Fertiliser, Crop Protection and Grain Marketing.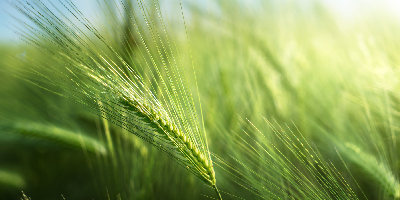 Spring Seed
Wynnstay produces over 30,000 tonnes of top quality cereal seed each year, making it the 3rd largest producer of cereal seed in the UK. Working closley with the main plant breeders and seed treatment manufacturers ensures a high quality range.
Autumn Seed
Our combinable crop portfolio covers cereal seeds, oil seed rape, pulses and wholecrop.
Catch Crops & Forage Crops
Wynnstay supplies a wide range of root and catch crops options for livestock enterprises, including fodder beet, swedes, kale, stubble turnips and forage rape.
Maize
Wynnstay has been involved in the development of maize crops since its early beginnings, and because of this we have become a significant and well-respected supplier of all associated inputs.
Agricultural Grass Seed
Our grass seed is grown by local farms, on high grade fertile soils, the seed is then cleaned at our own purpose built seed plant. Our onsite blending facility allows us to produce seed mixtures specific to each individuals requirements.
---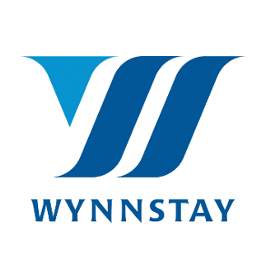 Contact Us
Our team of experts are always on hand to help you out with any advice you may need on crop protection, fertiliser and our complete agronomy package.