It is almost impossible when drilling to ensure a field does not have a few seeds that are left on the surface either on the end of the row or where the drill has been refilled. This has not been a big concern in years gone by. However, increasingly it is being seen as unacceptable and could result in more seed treatment products being withdrawn from the market.
For spring sowing this is particularly important as many of our domestic wild bird species are feeding their chicks at the time of year when drilling takes place. Treated seeds left on the surface can be seen as a readily available feed source and it is easy to imagine the potential harm that could result in treated seed being consumed by the young fledgelings. It is important that steps are taken to shut off the drill in time to reduce the chance of seed being left uncovered as the drill is lifted and turned on the headland. Any spillages should be collected in a spare bag or covered over with soil if possible.
These may seem like unnecessary requests, but following this good practice will help to ensure that we have seed treatments available in the future. We have seen several important seed treatment products being withdrawn from the market recently and we face the real prospect of having no fungicide or insecticide products being available on spring seed in the not too distant future - improving drilling procedures will help to slow this trend.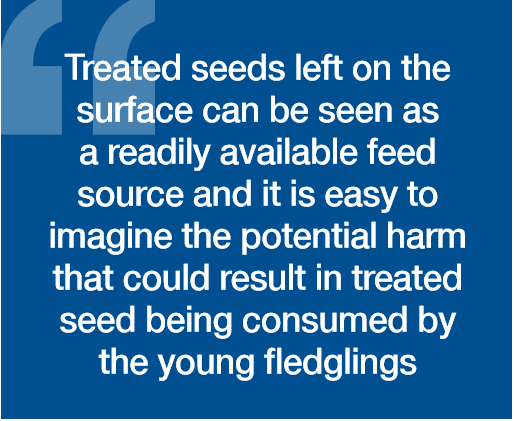 ---
Cereals & OSR
Pulses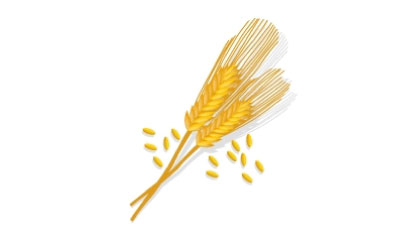 Wholecrop
---
Contact Us
Our team of experts are always on hand to help you out with any advice you may need on all aspects of Spring Cereals.