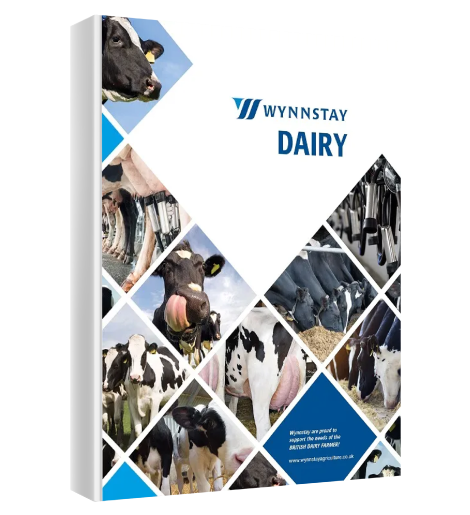 Request a printed copy
If you would like to receive a hard copy direct to your door, please complete the form below.
Foreword
Following on from the success of the Wynnstay Dairy Catalogue, we have pleasure in bringing you a new and updated version, showcasing a more extensive range of products and services from across our business. Our products and services include dairy equipment, animal health, housing and protective clothing and are supported by our dedicated Dairy Team who can offer technical advice to help you progress your dairy enterprise. We are committed to bringing innovative products, services and the latest in dairy technology along with everyday essentials needed to effectively manage your herd.
This catalogue brings together our most comprehensive range of products for the dairy farmer to date. You can enquire about any of the products featured through our network of country stores, direct sales team, dairy specialists or through our dedicated catalogue order line (0808 168 7998).