Equine Blogs
Discover our helpful guides of feed and equine care. We cover a range of hot topics such as spotting laminitis and the benefits of strip grazing.
Gardening Guides
Gardening is something to enjoy year-round, read our guides and product recommendations to help make your flowers bloom and lawns flourish.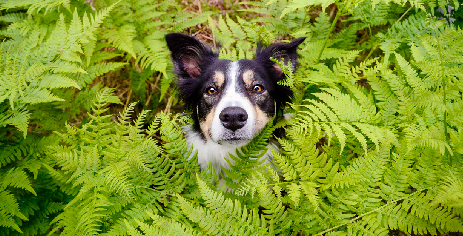 Looking After Your Pet
Most of us consider our pets to be part of the family and rightly so, read our blogs on how you can improve their health and wellbeing.